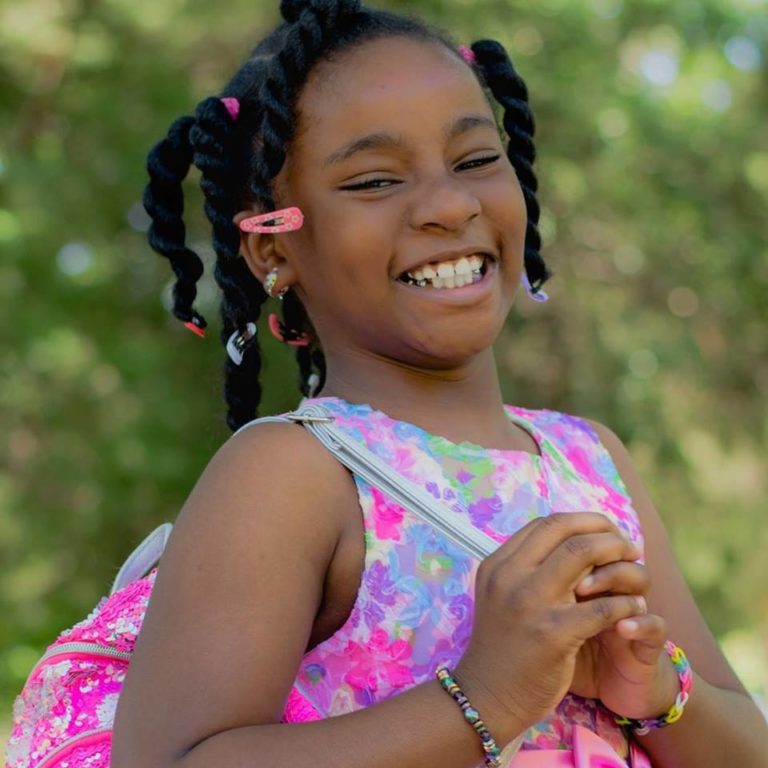 Why Essentials from Erin?
My name is Erin and I am a cute girl who was diagnosed with ADHD. Guess what? I will still own my very own Art Studio one day. It all started when my mommy seen me make 4 layer rubber band stretch bracelets as well as alphabet bead bracelets on the couch without looking at any directions. I knew how to do the knotting and tying on my own without any help at all. I am also an artist and love bright colors. We figured since the type of jewelry I like mostly has bright colors and the fact that I'm an artist, that this would be the perfect business.
I opened my business to inspire kids and adults with disorders that they too, can still achieve their goals in life. My jewelry is meant to serve as a reminder to the wearer to never give up in life no matter what. It took me 2 years to learn this but I finally got it. I want to remind you every day. You must purchase one of my essentials first. I want to be your positive example of hope and belief.